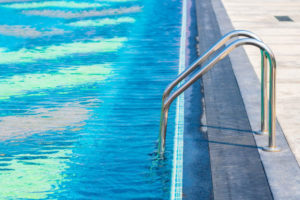 Chemicals for swimming pools
Granular Chlorine, Pool Acid, Soda ash, Alum, ….
Cooling Tower/Boiler Treatment Chemicals
Continues maintenance can prevent the many problems that could rise among boilers and in the cooling towers of central air conditioning systems. We can provide a wide range of effective chemicals that eliminate the formation of algae and will also prevent corrosion which will enhance the life span of the equipment while maintaining operational efficiency.
Water treatment chemicals.
Waste Water Treatment Chemicals
We provide a series of effective chemicals with imported active ingredients for water and waste water treatment plants to increase performance and are available in both liquid and solid forms.
Supper Floculater
Accelerator
pH (+)
pH (-) HCL Acid
Liquid Chlorine 5%
Floculator
Stabilized Chlorine
Liquid Chlorine 1%
Liquid Chlorine 10%
Alumina Feric
Filter Sand
Costic Soda
Activated Carbon
Soda Ash