Welcome to Blue Water Systems

Blue Water Systems International (pvt) Ltd is a company specialized in designing and constructing swimming pools in domestic and commercial level. Blue Water Systems International is the only company which import all the required swimming pool equipment from "Certikin International – UK" have done hundreds of pools in Maldives as well as in Sir Lanka and also specialized in designing and construction of waste water treatment plant, supply and installation of saunas, steam rooms and hydrotherapy spas, supply of chemicals, dosing pumps, swimming pool maintenance, and also supply and laying of glass mosaic tiles.
"To be outstanding in providing a quality service in the field of swimming pool construction and waste water treatment with the participation of a qualified experienced staff and superior branded equipment. Ultimate customer satisfaction through modern eco-friendly techniques, efficiency and overall fulfilment of an entire scope of work."
"Meet the requirements of relevant parties through a sound co-existence to build a healthy generation by supplying modernized and safe aquatic features and sewage solutions to the nation."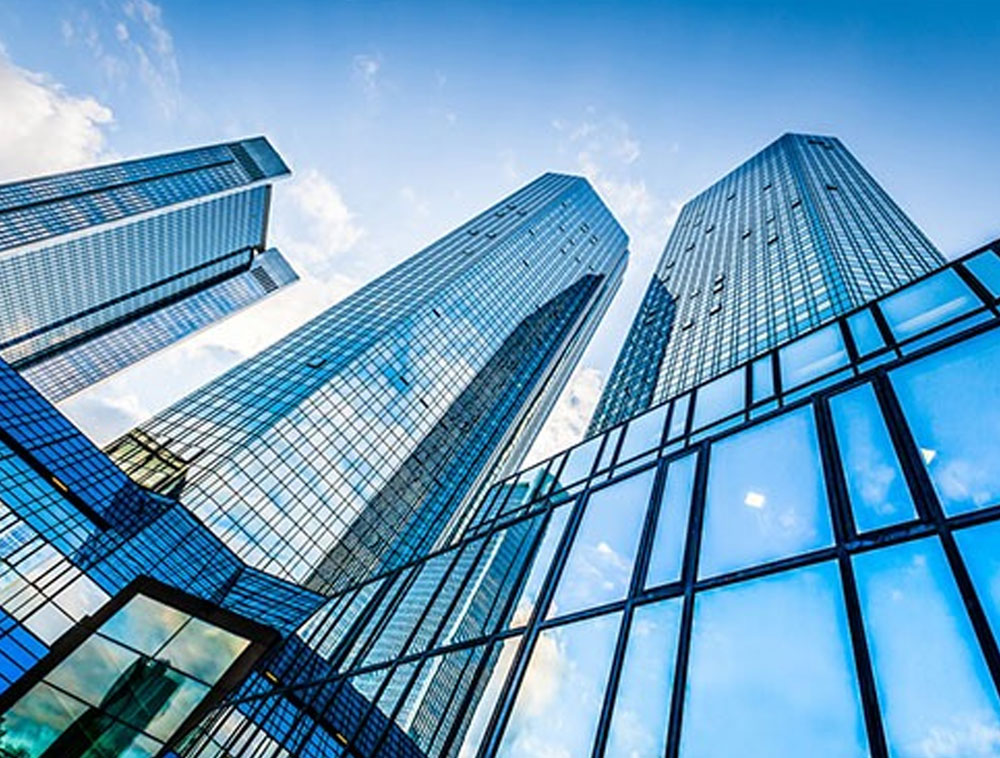 The BWSI, founded in 2001 in Colombo (Sri Lanka), quickly became the one of leader in the domestic and international swimming pool market and as well as water treatment industry. Since the beginning of our journey we always work with the CERTIKIN international – ENGLAND which is the leader in the Europe market in the industry of the manufacturing swimming pool equipment & swimming pool construction. The company has completed numerous Iconic projects in Sri Lanka as well as Maldives and Seashells.
The BWSI has built over 300 swimming pools in Sri Lanka and over 250 swimming pools in Maldives. CERTIKIN Technology allows for installations in extreme climates and can be the best solution in even the most extraordinary and challenging environmental conditions. Its exclusive technologies have been selected for international competition events, including the Olympic Games and World Swimming Championships. And we are the only sole authorized dealer for a European made (CERTIKIN-ENGLAND) equipment in Sri Lanka and Maldives.